Solving Test Data
The Greatest Quality Engineering Bottleneck for Enterprises Today?
In this webinar, Niko Mangahas, and Huw Price, will draw on extensive project experience to define the test data challenges facing enterprises today. They will also help you identify the right test data solution for your organisation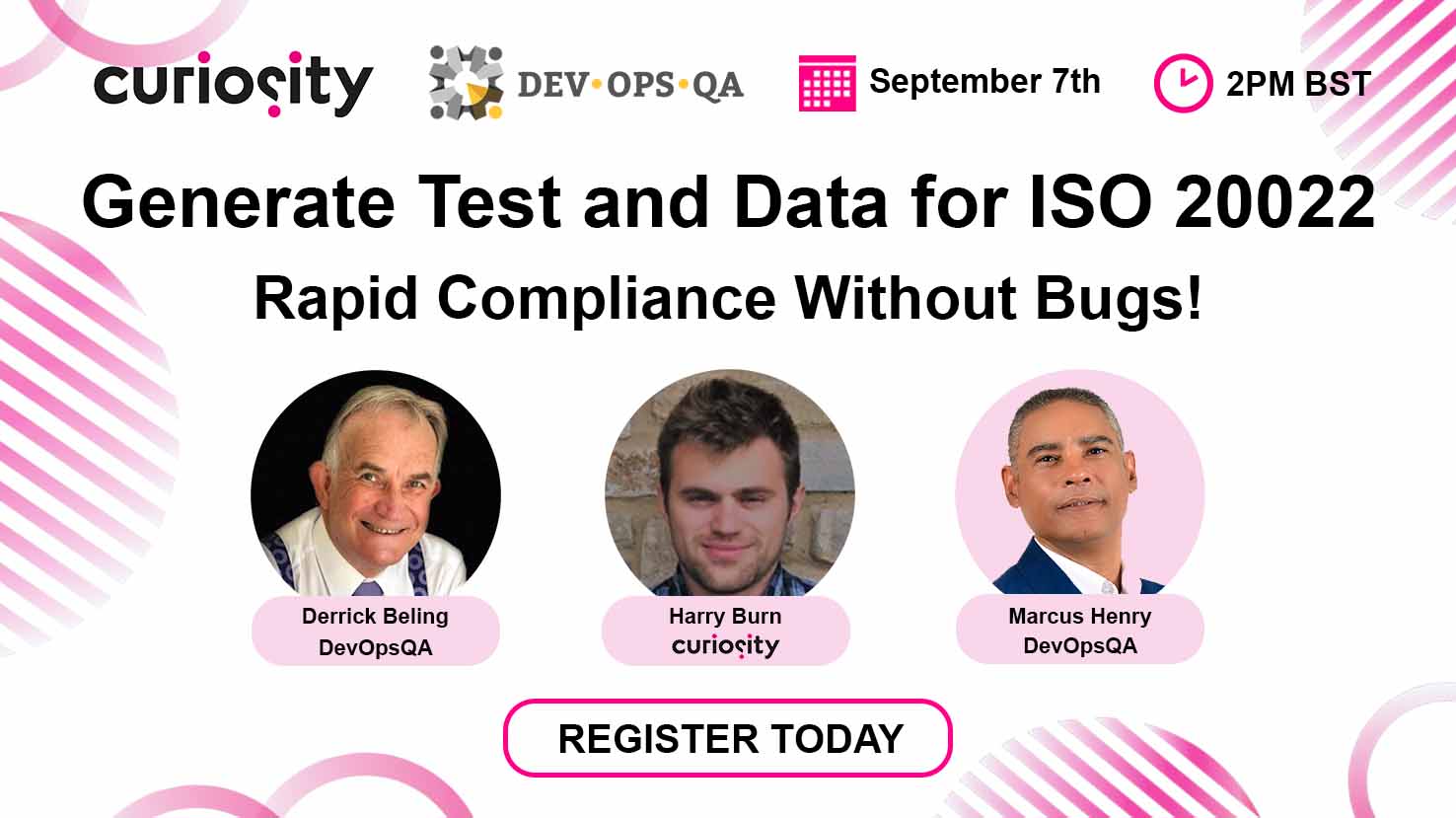 What can you test with an
Open Testing Platform?

Enterprise, Web and Mobile Apps

No coding skills necessary. AI optimizes the construction and maintenance of tests. Stop wrestling with out-dated testing tools or manual testing.

RPA Testing for Critical Flows

Use your RPA flows to construct a rich set of tests. With Test Data Automation, get amazing test coverage in just a few clicks - a big step towards RPA Governance.

Low-Code, No-Code, App Testing

Test your application just as you built your application with a No-Code interface. Starting from your Low-Code model and generate a complete set of tests!

ETL & Data Warehouse Testing

End-to-End Automation for ETL Testing, Data Warehouse Testing, and Big Data Testing. Break the garbage-in / garbage-out cycle.
Trusted to Test Enterprise Applications