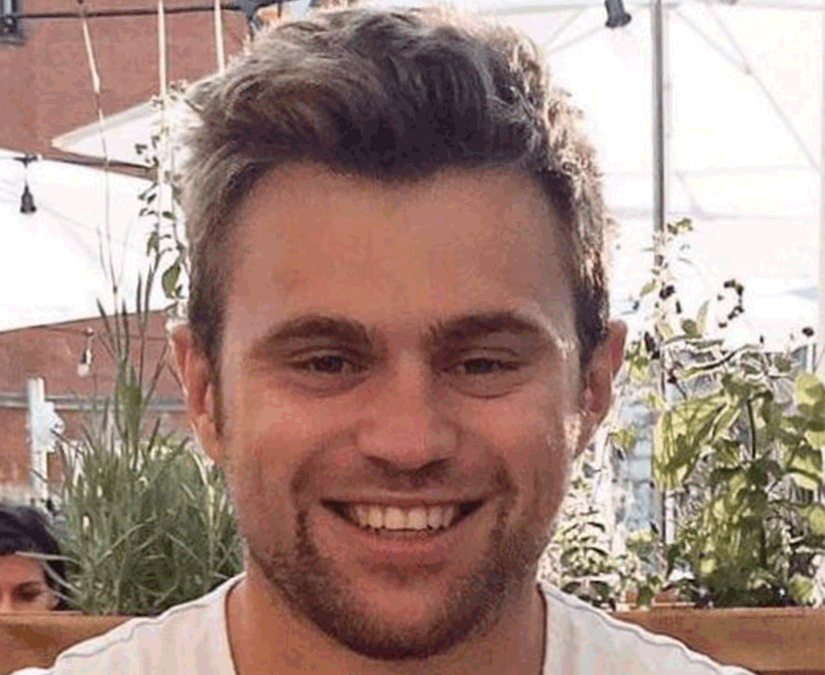 Solutions Architect
Harry has been with Curiosity since early 2020 and has been developing our tools, Test Modeller and Test Data Automation, ever since! He's known many members of the team for a long time, previously working with them at CA Technologies as a Software Engineer.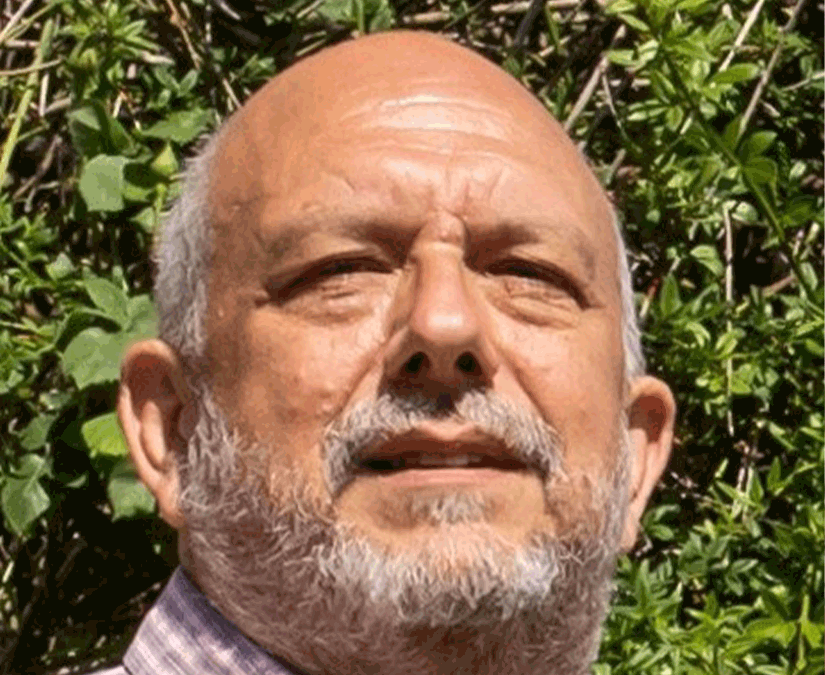 Chief Financial Officer
Paul has over 30 years of experience running companies in the software/technology world and has brought his expertise to Curiosity. He's also a shareholder in Envestors, the leading platform for sophisticated investors. Paul graduated from UCL in 1983 with a Masters in Computer Science.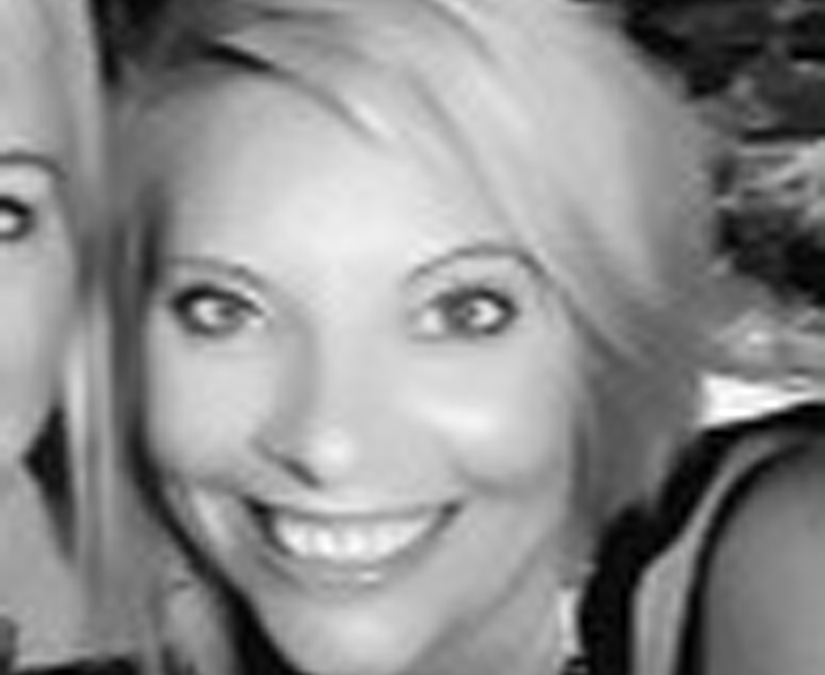 Senior Consultant
Michelle has hand-on agile leadership and coaching experience (inc SCRUM and SAFe) combined with experience in a number of disciplines throughout the SDLC. Specialising in QA and Testing and Test Data solutions enables Michelle to bring value to a team or business in multiple dimensions.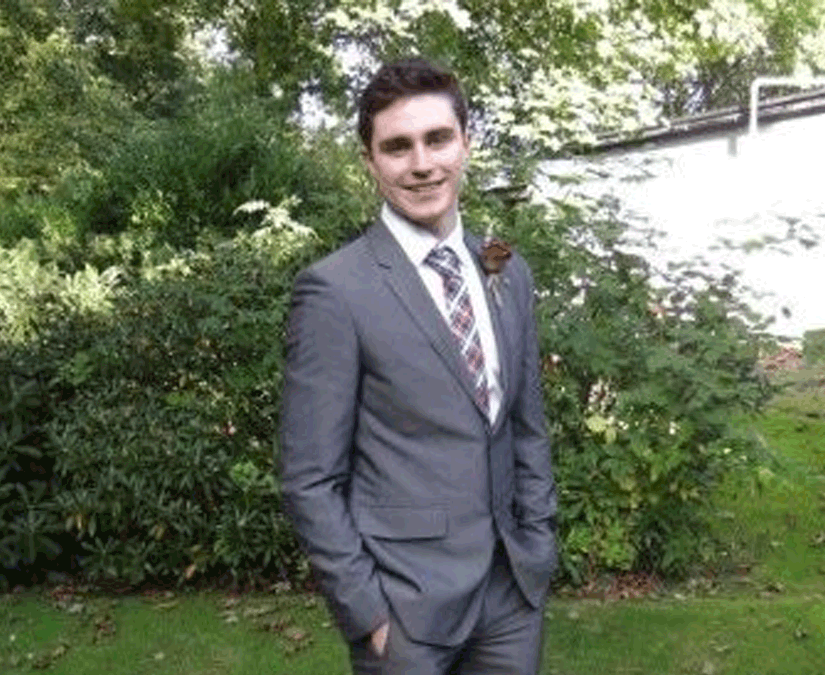 Test Data Engineer
Toby joined Curiosity in late 2020 and has worked with the development team with the implementation and development of test data management solutions for our clients. Toby is an expert in all things data and a huge asset to our Test Data Automation team!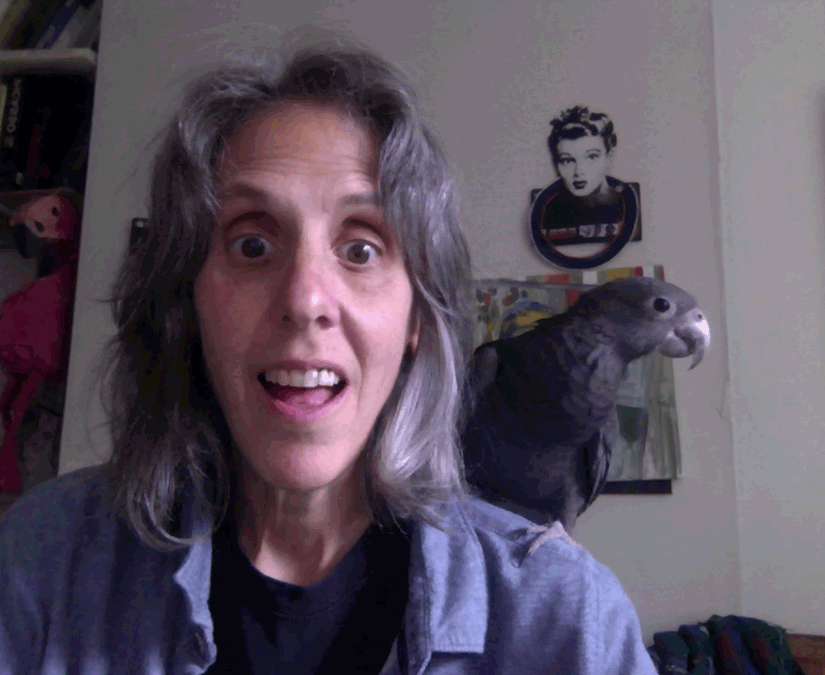 Technical Writer
Roberta is working on product documentation for the Curiosity online Knowledge Base. Her background is in Computer Science, specialising in a branch of Artificial Intelligence called Natural Language Processing (NLP). Roberta works from home in an office with her parrot Miss Honey sitting on her shoulder.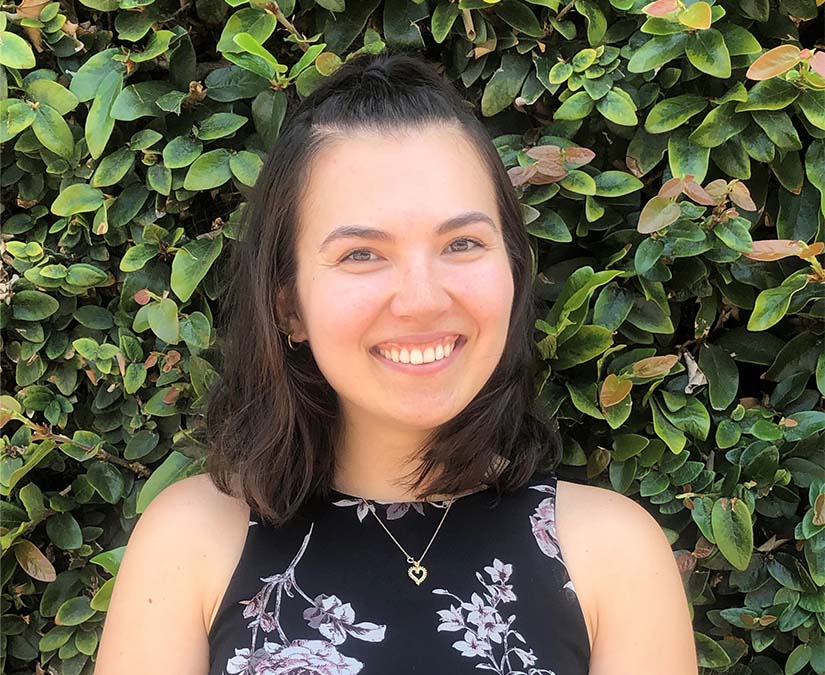 Operation Specialist
Lina joined Curiosity in 2021 as a certified Scrum master and operational specialist. She brings with her experience in optimizing systems, project management, and most importantly, getting things done! She looks forward to joining more projects in the future.